Para leer en espanol, haga clic aqui; Si aad u akhrido farriintan oo ku qoran afka Soomaaliga, guji halkan

SEIU 925 is proud to announce our first round of candidate endorsements for Washington races in 2022.
Click here to see the early endorsed candidates. Click here to see the full list of endorsed candidates.
To earn SEIU 925's endorsement, candidates must complete a questionnaire and sit for an interview with members from their local area. Candidates must commit to joining a picket line if called upon, and take questions on issues ranging from Washington's upside down tax system, K-12 education issues, the ongoing child care crisis in our state, housing affordability, racial justice, and more.
"Working families in Washington deserve to have their voices heard. That's why I participate in endorsement interviews, and make sure candidates know our issues." ~ Jason Conant, Maintenance Painter, Edmonds School District.
"Too often people in Olympia make decisions that affect us without personal knowledge or consulting with us." ~ Keith Allex, a painter with the Bellingham School District and a former Executive Board member.
To learn more about some of the candidates that SEIU 925 has endorsed, keep reading:
Dave Paul for State Representative, 10th Legislative District (Whidbey Island, Camano, Mt Vernon) – votedavepaul.com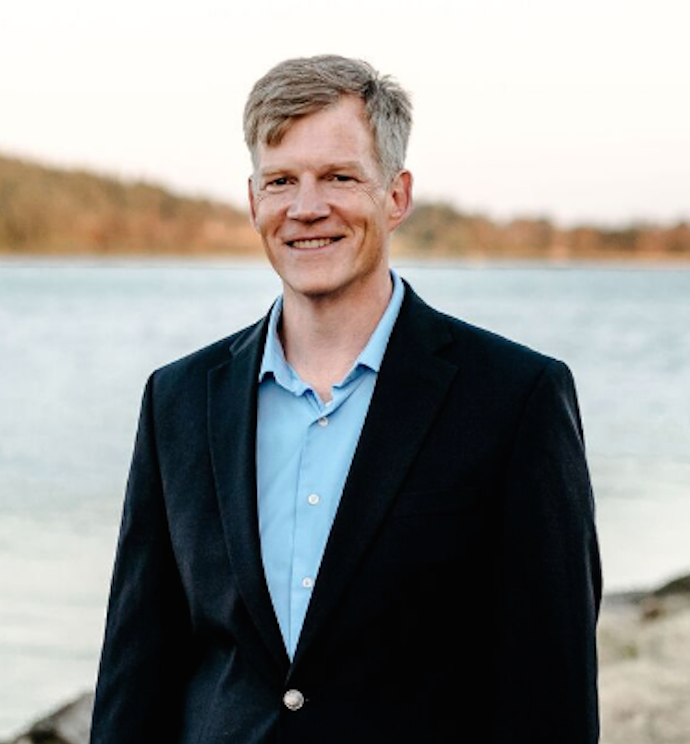 In the last legislative session, Rep. Paul has focused on community investments, including upgrading Skagit County's emergency communications system, the LaConner Library System, and affordable child care and housing in Anacortes. He helped deliver a 5.5% Cost of Living Adjustment to workers in public education, and expanded access to apprenticeships, Running Start, and other programs that connect working people to new opportunities. Dave's race will be incredibly competitive this year, and we are happy to endorse him for re-election. 
Emily Randall for State Senate, 26th Legislative District (Gig Harbor, Port Orchard, Bremerton) – electemilyrandall.com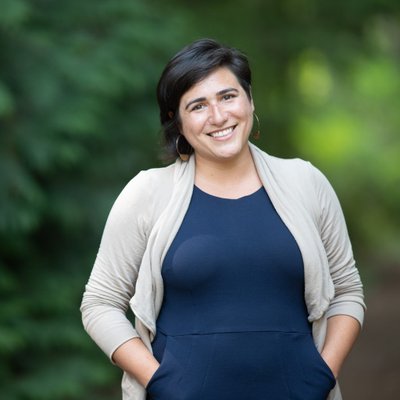 Emily Randall has worked hard for SEIU members both during the legislative session and beyond. While in Olympia, she led on a bipartisan effort to reduce tolls on the Tacoma Narrows Bridge, and making health care cost less by reducing the cost of prescription drugs and capping the cost of insulin. Emily's mother is a paraeducator at South Kitsap High School, and in 2020, she helped members at South Kitsap transportation access the unemployment benefits they had earned as schools reacted to the COVID pandemic. We are excited to endorse her campaign for re-election! 
Yasmin Trudeau for State Senate, 27th Legislative District (Tacoma) – peopleforyasmin.com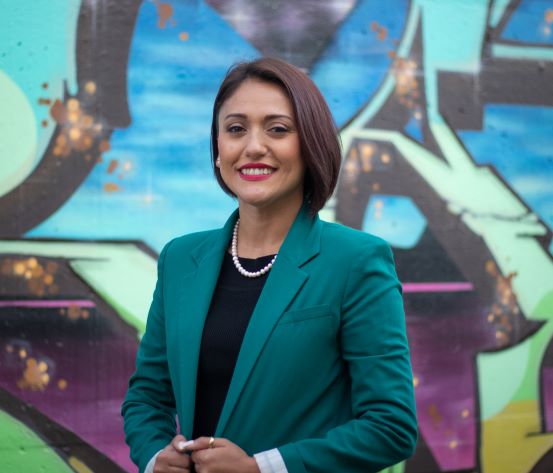 In Senator Trudeau's first year, she worked hard on equity issues, including reforming how incarcerated individuals are counted in the census, increasing language access in schools, and expanding access to apprenticeships. Trudeau's experience in the Attorney General's office working on domestic worker protections and Tribal issues make her a valuable partner in future sessions, and we're excited to endorse her campaign. 
Dan Bronoske for State Representative, 28th Legislative District (Lakewood, University Place) – danbronoske.com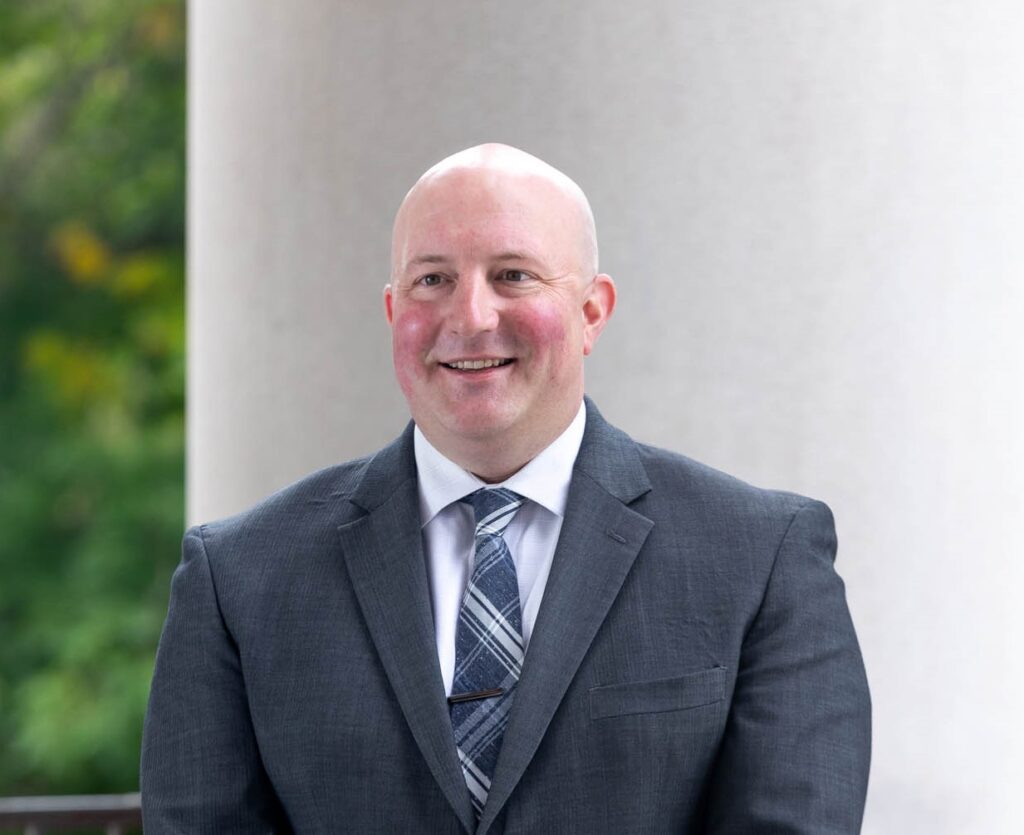 Dan Bronoske is a union firefighter serving Pierce County. Earlier this year, he was the prime sponsor on SEIU 925 priority bill HB 1837. This common sense bill would reduce preventative workplace injuries by allowing Labor & Industries to regulate ergonomics. This bill was the subject of a 9-hour filibuster by House Republicans, and narrowly did not get a vote in the Senate. Bronoske is a champion for working families, and we are excited to endorse his re-election campaign. 
Claire Wilson for State Senate, 30th Legislative District (Federal Way) – claireforsenate.com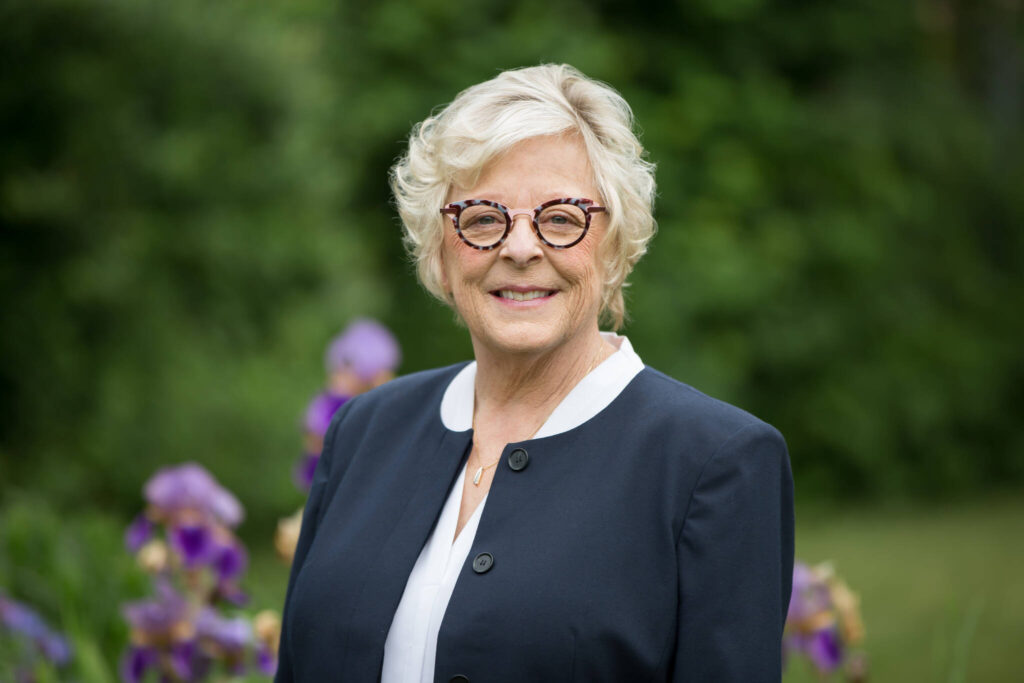 Claire Wilson sponsored the landmark Fair Start for Kids Act in 2021, which made Washington's subsidy child care reimbursement rates the best in the nation. This legislation also expanded access to affordable child care for thousands of families across the state. For this life changing work, we are happy to endorse her for re-election! 
Kristine Reeves for State Representative, 30th Legislative District (Federal Way) – kristinereeves.com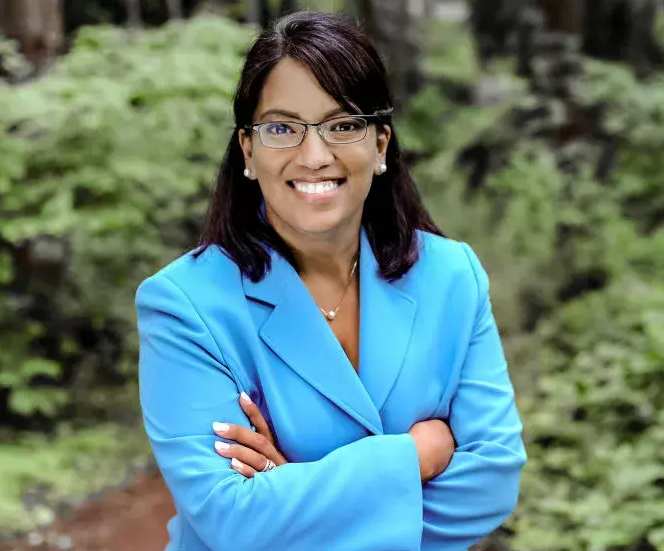 Kristine Reeves was a child care champion in her first two terms in the legislature, and now she is running continue that work. She has worked on economic development, veteran's issues, and access to child care, and believes affordable housing is a key problem to solve in 2023. We're excited to see her return to the Legislature and endorse her election!
Brandy Donaghy for State Representative, 44th Legislative District (Mill Creek) – votebrandydonaghy.com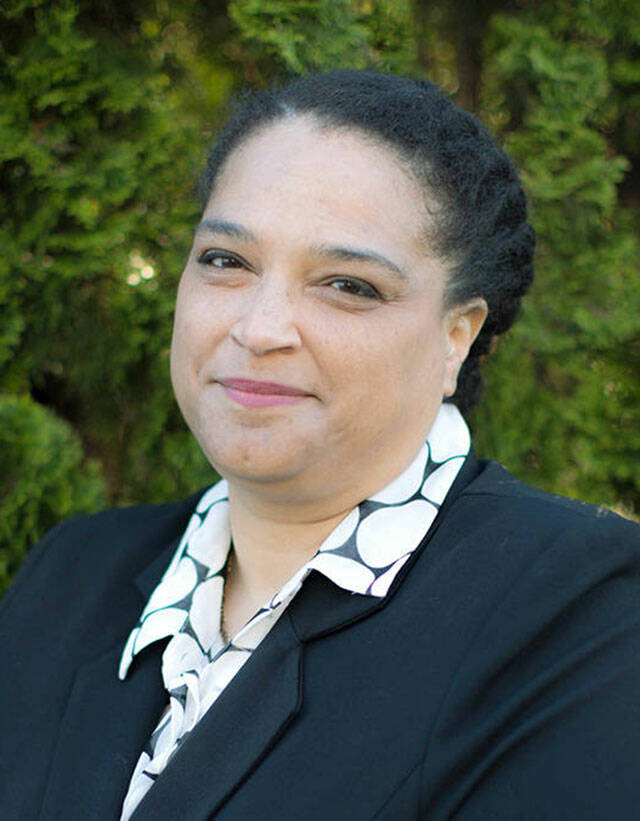 In her first session, veteran and community organizer Brandy Donaghy worked to expand access to emergency care, community resilience, and apprenticeships. She also worked on paraeducator continuing education, and we are happy to endorse her re-election. 
Shukri Olow for State Representative, 47th Legislative District (Kent, Auburn, Covington) – electshukri.com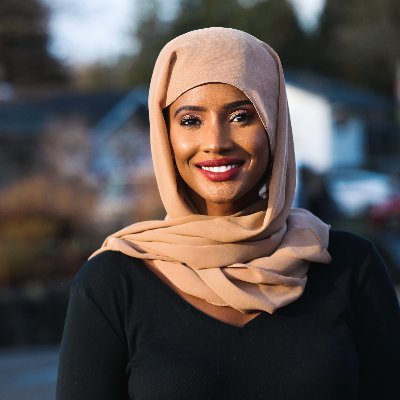 Dr. Shukri Olow's work supporting children and families, and her lived experience as a refugee, mother, and product of Kent public housing led SEIU 925 members to endorse her campaign for the open state representative seat. Olow has worked implementing the Best Starts for Kids program, and her mother's experience as an SEIU 925 child care provider gives her a deep understanding of issues facing young families and workers. We're proud to endorse her campaign!